Make Every Day Golden
You don't need a special occasion to feel special with these everyday pieces that see the beauty in simplicity. Made with pure 14k gold, they're designed to be purposefully hollow for lightweight everyday wearability.
Find Your Gold
Effortlessly Timeless
That classic piece you've always been looking for is here. Discover new layers to make a simple statement without saying a word.
Discover New Classics
14k Luxury For All
Find the perfect fit for anyone in your life in a collection that includes gender-neutral designs. Discover designer-quality gifts at a fraction of the price, starting at $170.
Find a Gift That's Gold
Our Favorites
new
Polished Marquise Link Chain
$1,301
new
Paperclip Chain 1.5mm
$170 - $200
new
Circular Drops Choker
$373
new
new
Paperclip Chain in 3.3mm
$385 - $510
new
Twisted Link Chain
$1,155
new
Lite Figaro Chain 4.6mm
$467 - $519
new
Paperclip Chain in 6.1mm
$1,081 - $1,351
new
Figaro Chain 6.00mm
$2,089 - $2089
new
Polished Marquise Link Bracelet
$615
new
Figaro Bracelet 6.00mm
$922
new
Paperclip Bracelet 6.1mm
$551
new
Oval Box Link Bracelet
$1,056
Twisted Link Bracelet
$506
new
Lite Figaro Bracelet in 4.6mm
$213
new
Milgrain Twist Hoops
$116
new
Amore Knot Drop Earrings
$382
new
Amore Knot Open Bangle
$389
new
Love Knot Stud Earrings
$321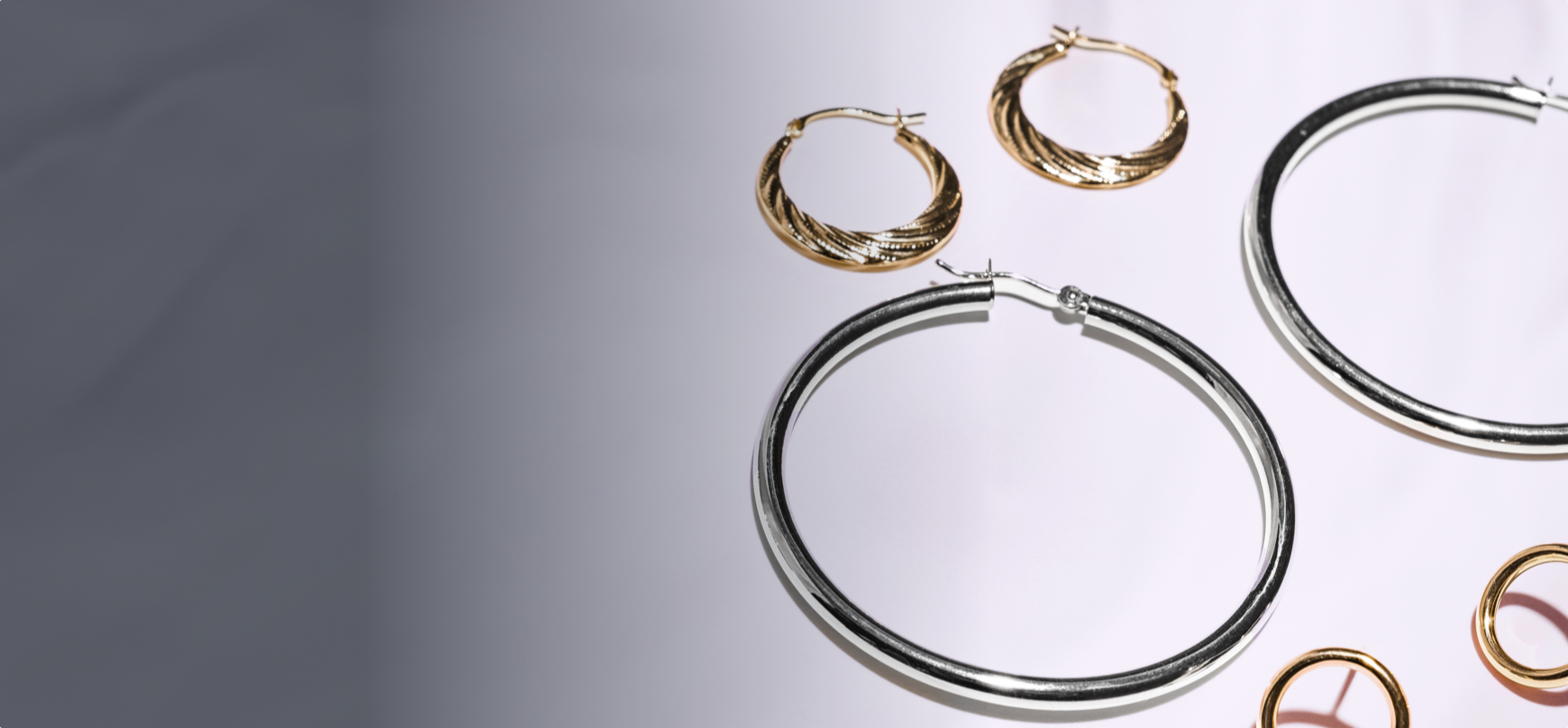 When you find a true classic, it stands the test of time. The 14k Gold collection is designed for a look that is effortless but refined.