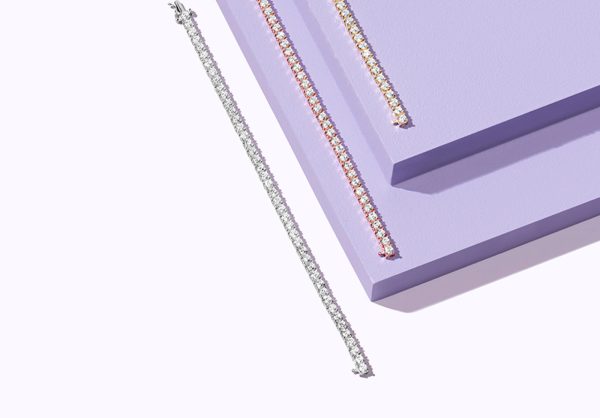 Diamond Bracelets
Meticulously handcrafted to feel as flawless as they look.
Keepsake Box
Perfect your fine jewelry down to the presentation. Our sleek Keepsake Box is specially designed to make every diamond pop.
Learn more
Your customized kit is absolutely complimentary with free shipping included both ways, always.
Replica Rings come in all colors while replica Earrings and Necklaces come in white metal.
Try-at-Home replica pieces are perfected to look like the real thing. They're all crafted with the same flawless look and feel.