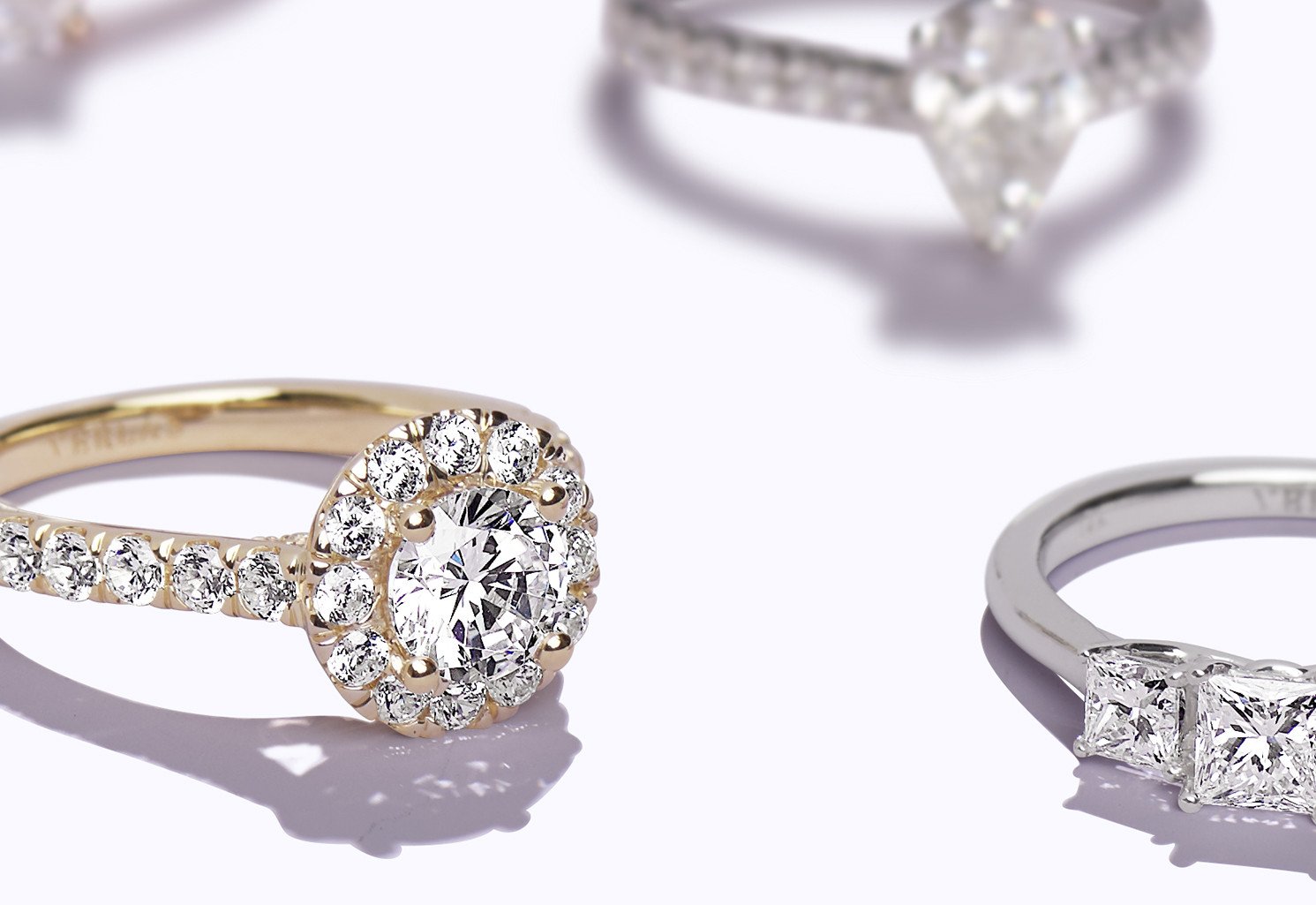 Try-At-Home
Replica
Round-Embellished Band
(Try-at-Home)
Replica
Graduated Round Ring
(Try-at-Home)
Replica
Captivating Necklace
(Try-at-Home)
Replica
Round Solitaire Studs
(Try-at-Home)
Replica
Signature Princess Halo Ring
(Try-at-Home)
Replica
Essential Round Necklace
(Try-at-Home)
Replica
Signature Eternal Band
(Try-at-Home)
Replica
Eternal Ellipse Band
(Try-at-Home)
Replica
Crossover Statement Band
(Try-at-Home)
Replica
5-Stone Graduated Cherished Vows
(Try-at-Home)
Replica
Signature Emerald Halo Ring
(Try-at-Home)
Replica
Eternal Emerald Band
(Try-at-Home)
Replica
Round-Center Princess Halo Ring
(Try-at-Home)
Replica
Blossom Studs
(Try-at-Home)
Replica
Beloved Ring
(Try-at-Home)
Replica
Signature Round Halo Ring
(Try-at-Home)
Replica
Diamond Arc Hoops
(Try-at-Home)
Replica
Signature Ellipse Halo Ring
(Try-at-Home)
Replica
Trailing Diamonds Sheer Band
(Try-at-Home)
Replica
Rippling Round Ring
(Try-at-Home)
Shop tiny to medium-sized hoops, studs, danglers, and statement earrings.
Create a dainty ensemble.
Make a subtle statement with the daintiest of rings.
Perfectly layer your silhouettes.
Complete your look with versatile designs.
La Fleur Bangle Bracelets - Add some glow to your summer!
La Fleur Bands - Perfect on their own or paired with bangle bracelets.