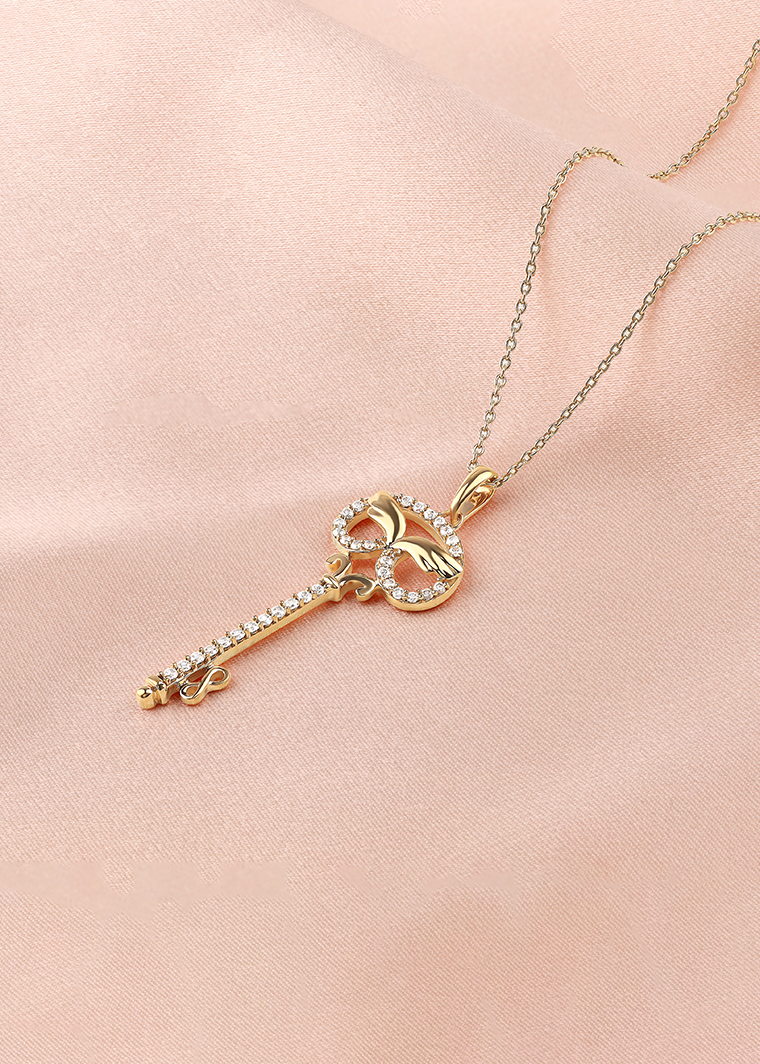 Unlock Your 
LOVE
Adorable Key to Her Heart.
Floral Key Necklace
$682 - $889
Darling Wings Key Necklace
$564 - $740
Blooming Key Necklace
$633 - $842
Heart-wheel Key Necklace
$575 - $755
Trinity Key Necklace
$506 - $659
Angel Wings Key Necklace
$580 - $760
Still unsure?
Try Your Favorites at Home. 
Try up to three pieces for 15 days – no strings attached.
We'll cover shipping both ways.
Learn More
VERLAS CONCIERGE
Can't find your perfect piece?
Let us help you find what you're looking for. Our team of jewelry experts can bring your dream to life.
Contact Us
Shop tiny to medium-sized hoops, studs, danglers, and statement earrings.
Create a dainty ensemble.
Make a subtle statement with the daintiest of rings.
Perfectly layer your silhouettes.
Complete your look with versatile designs.
La Fleur Bangle Bracelets - Add some glow to your summer!
La Fleur Bands - Perfect on their own or paired with bangle bracelets.