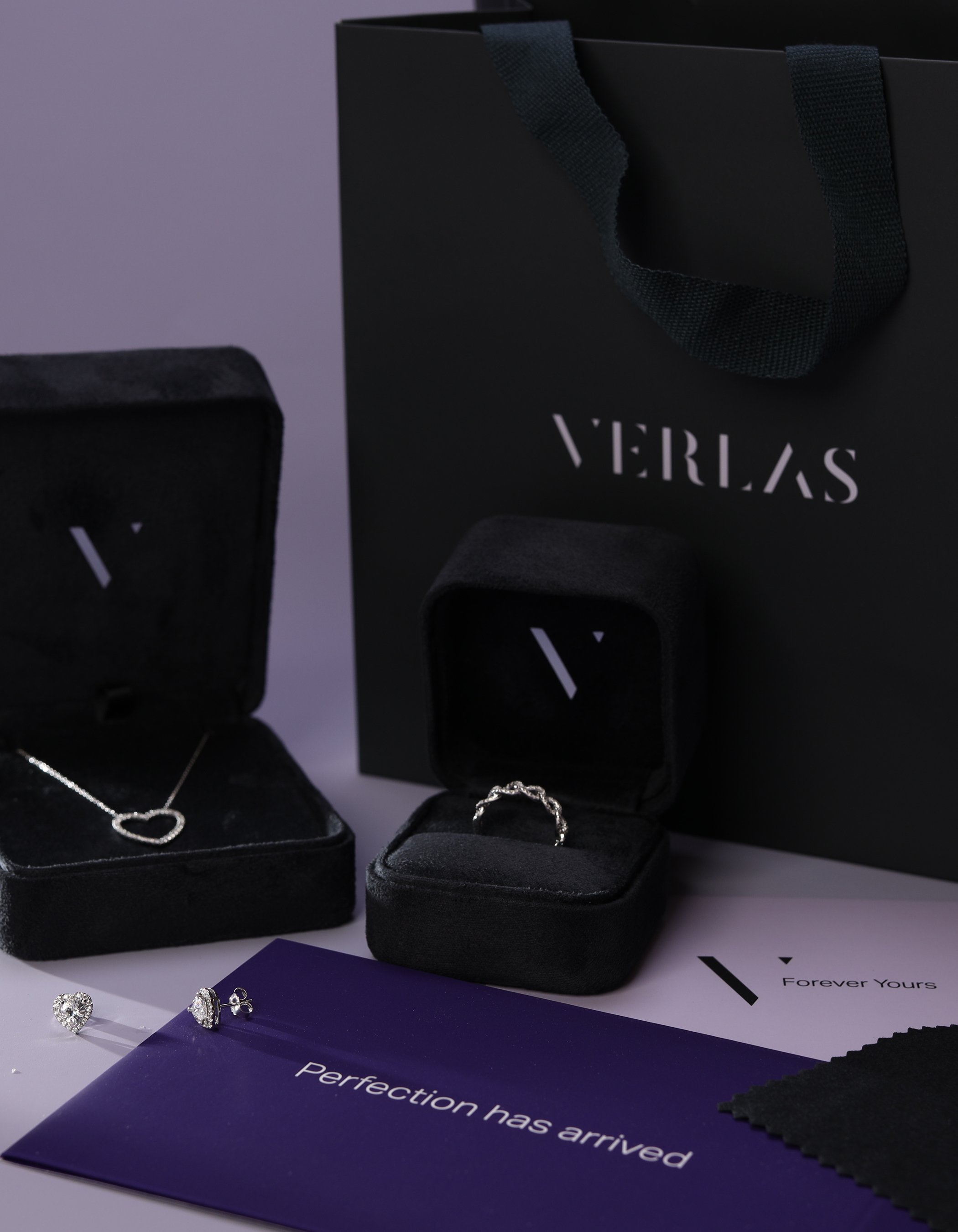 STARTING AT UNDER $500

Foreverlasting Gifts
It's the perfect time of the year to find the perfect gifts.
Still unsure?
Try Your Favorites at Home. 
Try up to three pieces for 15 days – no strings attached.
We'll cover shipping both ways.
Learn More
Your customized kit is absolutely complimentary with free shipping included both ways, always.
Replica Rings come in all colors while replica Earrings and Necklaces come in white metal.
Try-at-Home replica pieces are perfected to look like the real thing. They're all crafted with the same flawless look and feel.