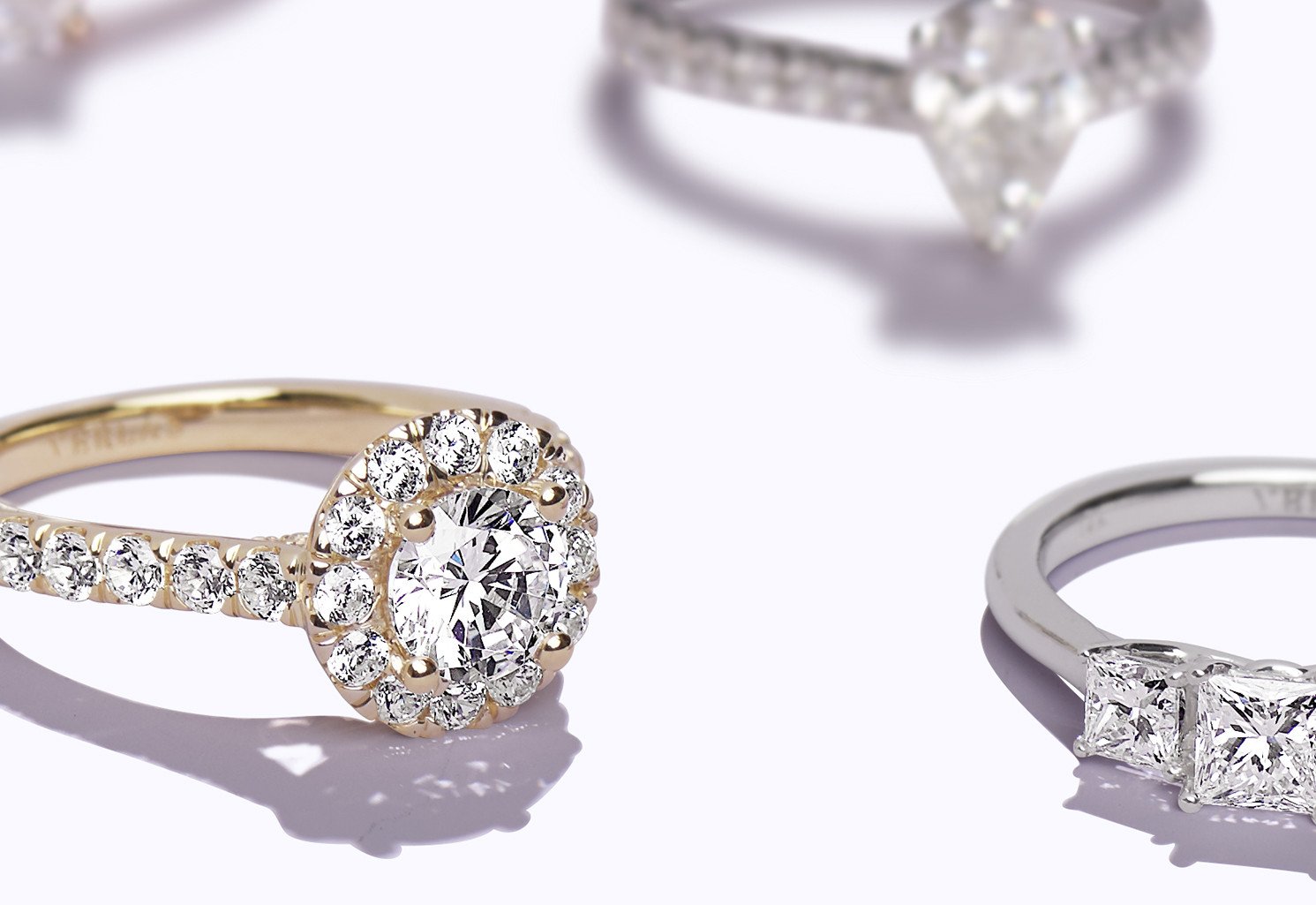 Try-At-Home
Featured
Featured
Best selling
Alphabetically, A-Z
Alphabetically, Z-A
Price, low to high
Price, high to low
Date, old to new
Date, new to old
Sort Cancel
Featured
Best selling
Alphabetically, A-Z
Alphabetically, Z-A
Price, low to high
Price, high to low
Date, old to new
Date, new to old
Shop rings that are handcrafted with ethically sourced diamonds and precious metals.
Your customized kit is absolutely complimentary with free shipping included both ways, always.
Replica Rings come in all colors while replica Earrings and Necklaces come in white metal.
Try-at-Home replica pieces are perfected to look like the real thing. They're all crafted with the same flawless look and feel.
Shop tiny to medium-sized hoops, studs, danglers, and statement earrings.
Create a dainty ensemble.
Make a subtle statement with the daintiest of rings.
Perfectly layer your silhouettes.
Complete your look with versatile designs.
La Fleur Bangle Bracelets - Add some glow to your summer!
La Fleur Bands - Perfect on their own or paired with bangle bracelets.